Oh No, You Didn't!
SCUFFS & SCRATCH REPAIRS
We also operate as Canadian Hail Repair
100% CANADIAN
We buffer your problems away!
COSMETICS REPAIRS
A dent like this in your vehicle is driving you nuts?
PAINTLESS DENT REPAIRS
As featured in Collision Repair Magazine
RECORD BREAKERS
WELCOME TO THE
AUTODENTIST
The Auto Dentist is a small damage repair operation specializing in micro paint refinishing, paintless dent repair and other cosmetic repairs to automobiles for dealerships, fleet and rental car companies as well as private vehicle owners.
Our services are available at our shop in Nepean and we also provide mobile repairs to key clients in the Greater Ottawa Area.
Our capabilities scale from single vehicle repair to upwards of several hundred vehicles with a single team of world class technicians.
The Auto Dentist shares an ownership and technical team with Canadian Hail Repair; Canada's largest Canadian owned and operated automotive hail damage repair company.
LATEST TESTIMONIAL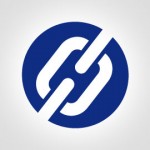 "A true business partner, they are raising the standards and awareness of the paintless dent repair industry."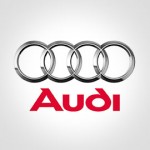 They put quality people in place that worked with our staff in a way that exceeded our expectations."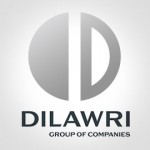 "Pure professionalism, great customer service, and an outstanding job well done."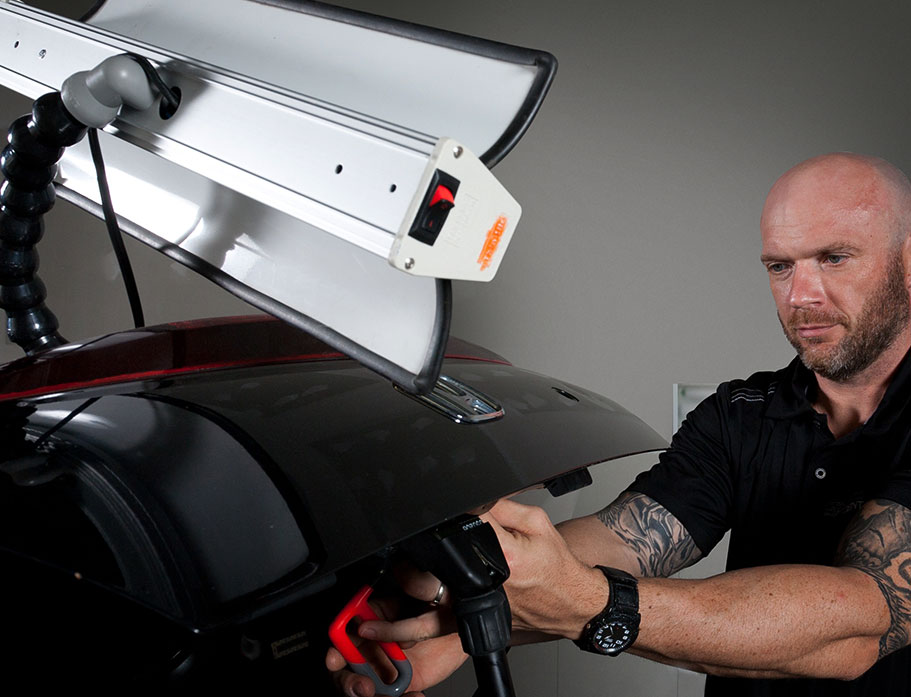 PAINTLESS DENT REPAIR
WE RETURN DENTED PANELS TO THEIR ORIGINAL SHAPE WITHOUT THE USE OF PAINT AND REFINISHING MATERIALS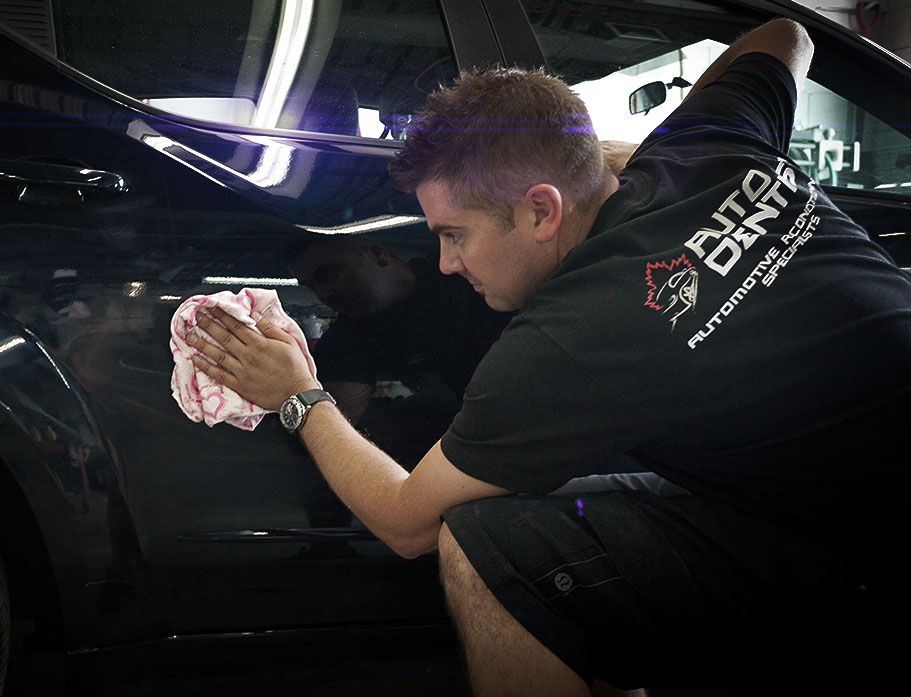 MICRO PAINT REFINISHING
REFINISHING OF PAINT OR OTHER SURFACE DAMAGE TO INDIVIDUAL OR ADJACENT PANELS ON AUTOMOBILES.
PAINTLESS DENT REPAIR
Paintless Dent Removal is a process that reforms metal back to its original condition without affecting the paint finish. The most common practical use for PDR is the repair of hail damage, door dings, minor creases, and sometimes minor plastic bumper indentations if accessible.
This technology of PDR has been around for many years, brought to the North American from Europe and has become popularly adopted for such purposes as lease return, auction preparation, rental car maintenance, and increasingly, consumer vehicle repair.
How is it done?
The most common methods of paintless dent repair utilize metal rods and body picks to push the dents out from the under side of the body panel. A Fluorescent or LED lighting, or in some cases a reflection board, is used to see the deformation of the dent and to aid the technician in locating the tip of the tool being used to push the metal up. This is an important aspect of the repair process, without a reflection such as a light or board to read the dent, the fine detail of the process is unseen.
MICRO PAINT REFINISHING
Micro Paint Refinishing is a process that repairs the accumulation of chips on your vehicle caused by rocks, flying debris, and minor scratches. It eliminates the need to repaint the entire body panel, fender, or hood and brings back the original luster and finish. Scuffs, scrapes, and nicks on your plastic bumper can also be removed.
AUTOMTOIVE COSMETICS REPAIRS
Using the advanced tools and techniques of paintless dent removal and micro-paint refinishing, the Auto Dentist can almost always restore your car to its pre-damaged condition, and at a much cheaper cost than traditional body repair.
We can help you prep your vehicle for sale to give you the best chance of selling quickly and for the maximum value.
Reconditioning Leased Vehicles
By choosing the Auto Dentist to recondition your leased vehicle, you save on outrageous penalty charges for what the dealer considers "abnormal wear and tear" and you can be assured that you are getting one of the most competitive prices in the industry. Our advanced tools and highly skilled technicians give you the option to recondition your leased vehicle without costing you a fortune. Our secret is that we focus on repairing just the localized damaged area on a vehicle's body rather than replacing or repairing the whole body panel.
CONTACT INFO
The Auto Dentist has been serving the Greater Ottawa Area with high quality paintless dent repair and small paint repairs since 2000. We cater to new and used car dealers, rental and fleet companies as well as serving individual vehicle owners. We offer fast and effective repairs at an ultra-competitive price.
Please come by, while we are working on your vehicle you can relax and have a cup of coffee on us!
Address: 151 Bentley Ave #17, Nepean, ON K2E 6T7
Appraisal inquiries: tim@autodentist.ca
Corporate Inquires: doug@autodentist.ca